About Us
Founded in true entrepreneurial spirit in 25th April 2018, Red7 E-Commerce Pvt. Ltd. is one of the fastest growing service companies in India. Red7 is an IT system integration, professional service and software development company that works with Enterprise systems and companies. As a privately owned company, Red7 provides IT Consultancy, HR Consultancy, Software Design and development as well as professional services. Outsourcing the company in-house projects in all over PAN India, Philippines, Shri Lanka, UK, USA, Australia and other countries. Red7 E-Commerce has revolutionized the world of business. It is methodology of modern business organization for providing service at reduced cost and in less time. Red7 is a company which intends to be in front of the client's needs, deeply understanding clients' business and delivering and optimizing IT solutions from the initial phase of scoping the requirements, up to the final delivery, maintenance and continuous upgrade. Red7 developing a unique concept and it is now running in-house product. Red7 works with international clients, providing them with efficient manpower fortheir manifold recruitment requirement.
Red7 mission is to enhance the business operation of its clients by developing and/or implementing premium IT products and services. Mission includes:....
☛ Providing high quality software development services, professional consulting and development outsourcing that would improve our customers' operations
☛ Making access to information easier and securer (Enterprise Business)
☛Improving communication and data exchange (Business to Business)
☛ Providing our customers with a Value for Money and Providing our employees with meaningful work and advancement opportunities
Read More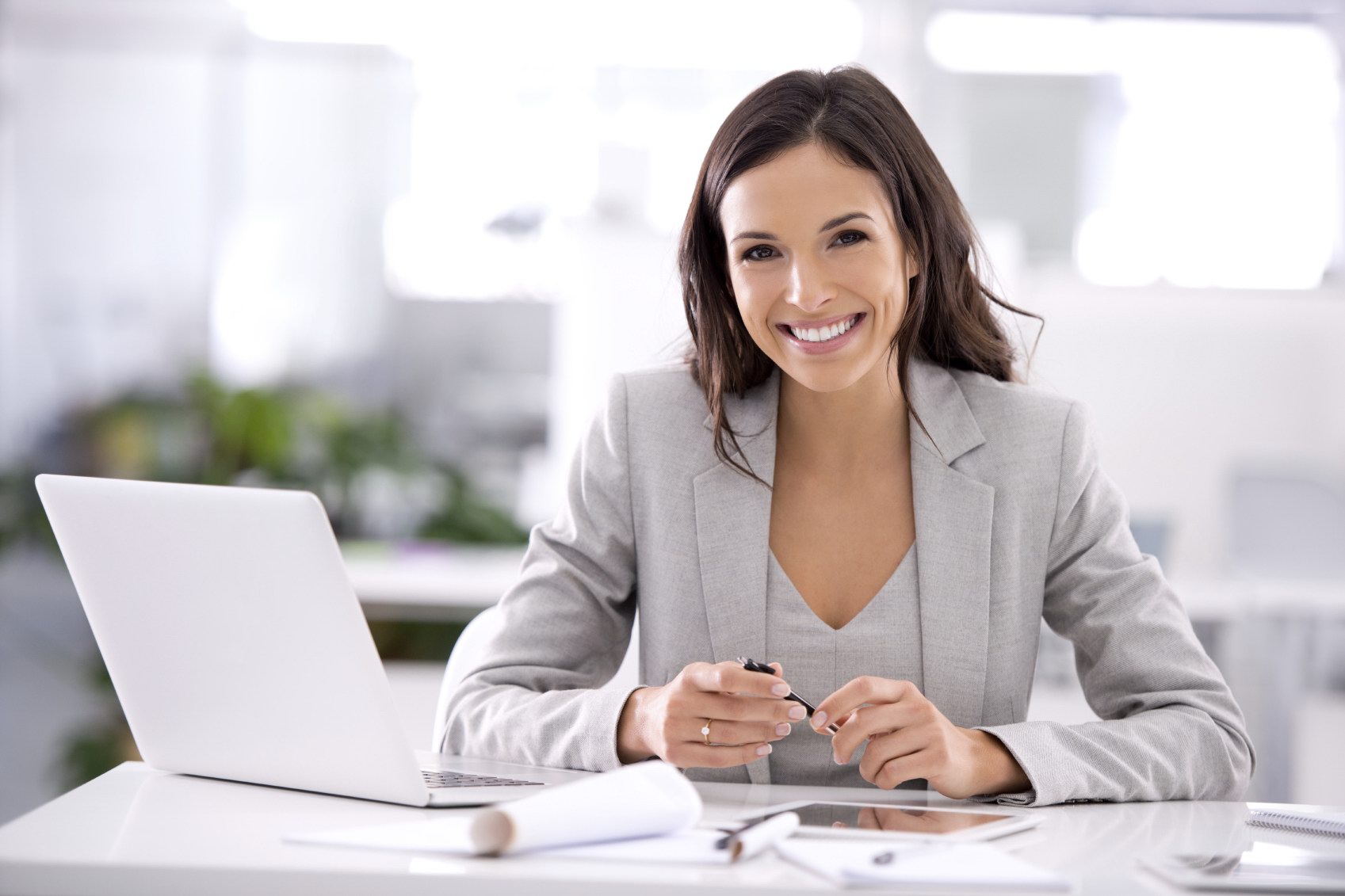 Red7 is a leading IT company for Consulting Services and Deployment of best of breed Business Solutions to top tier domestic and international customers.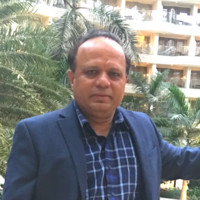 Shrikant Janolkar
Director
Success is not the key to happiness. Happiness is the key to success. If you love what you are doing, you will be successful
Avinash Jadhav
Director
There are no secrets to success. It is the result of preparation, hard work and learning from failure.
Contact Us
Address
4th Floor, Om Heights,
above yes bank, Opp. Shell petrol pump,
Hinjewadi, Pune (MH) 411057